Courts and venue bookings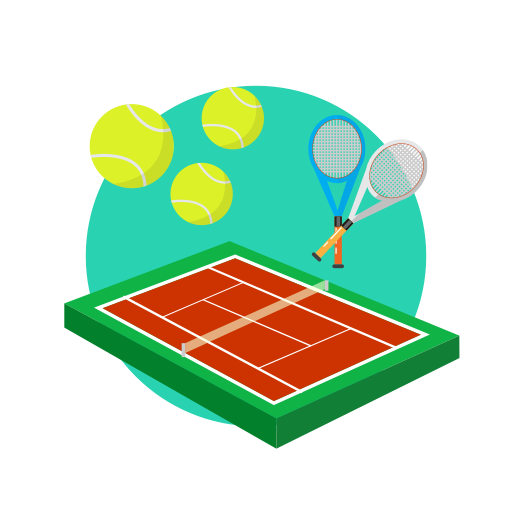 Courts, Rooms and Venues booking system
Businesses which operate on renting sporting facilities, rooms or venues need a good booking management system. Typical examples are
Examples
Sporting facilities such as Tennis courts, Public sports fields, Swimming pools etc.
Function centers and venues such for weddings, events, parties etc.
Business, Co-working, Meeting room space
Features
The requirements for making your rooms, courts or venues bookable are typically similar.
Availability: The availability information of room, court or venue should be easily to the customer who intend to book.

Description of assets: Information about the room, venue, court should be available to your customer without software modifications or customizations.

Schedule: Ability to create timetable easily. For example the schedule / timetable of venue might be

Availability: Any date except public holidays in NSW, Australia
Minimum Duration: 1 day
Exceptions: Mar 3 to Mar 20 2020 ( not available )


Payments: Often there may be some constraints in relation to payments and bookings. For example

Constraints: 50% payment required for booking confirmation and 50% seven days prior to booking date.
Cancellations: Full refund if cancelled 48 hours prior to booking date


Flexible Pricing: Create pricing easily. For example the pricing may not be fixed and may vary. For example a tennis court may have variable pricing based on the time of the day and year.

  Jan to April: (winter)
    10 AM to 5PM: $15 / hour
    5PM to 9PM : $20 / hour ( e.g lighting and staff overtime)
  May to Dec: 
    10 AM to 6PM: $10 / hour
    6PM to 9PM : $20 / hour
  


Availability: - Users should be view the availability easily and perhaps the current occupancy in percentage or number. You may decide to display this information in the booking page.

Self-Service: User can view the booking 24/7 and view payment details Users should be able to view their bookings and payment details via a secure login This will allow users to get details of their current and past transactions making it less tedious for you to operate business.

Access Control: In some cases, you may need to provide access control details. For example a code to enter the court or building. Or allow participants to enter the premises only on a certain period of time

Notifications and reminders: Various personalized notifications are important. Various types of notifications are often required. This includes notification on booking confirmation, session reminders, payment invoices, missed classes and so forth.
Booking Management Software System
BookAndPay.com is a booking management software solution. Booking management systems such as BookAndPay can be used by small and large businesses to manage bookings associated with just one venue or several venues with multiple rooms or other facilities. The software solution has integrated user management, payments, notifications and scheduling. See full list of features