Work Orders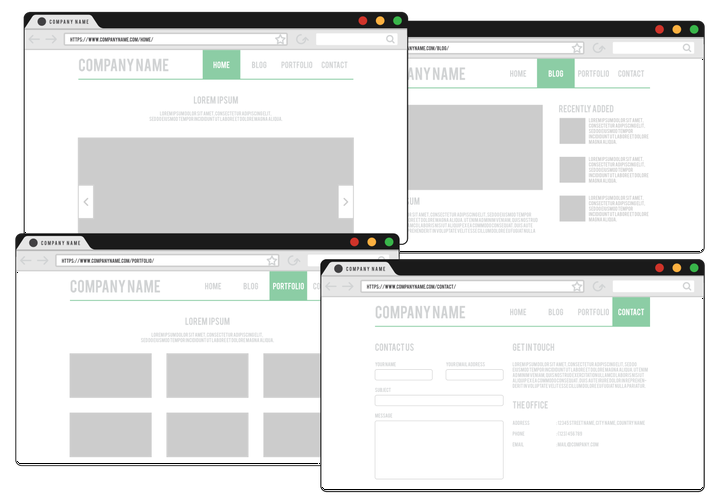 Work Order
Work orders are service orders to schedule and book a time for a service to be carried out. Some example are listed below
Property manager creates a work order for a repair work. The work needs to be completed by a certain date and work can be carried out only during a certain time of the day / week. Work order gets sent to trade people to quote and once approved the work gets booked in. Notifications, payments are integrated for work flow integration and automation.

A customer of the Home Care service provider creates a request to home gardening service. The home care service provider makes the job order or work order available online to set of pre-qualified gardeners. When the customer creates the work order, the customer may choose an open date/time or provide some specific date / time. The gardener who book into that time slot and customer get notifications. Additional work processes related to payments can be integrated to the existing system or this way work as an independent system.
BookAndPay.com is a booking management software solution. Booking management systems such as BookAndPay can be used by small and large businesses to manage bookings associated with one or multiple service requests with integrated user management, payments, notifications and scheduling.
Some other examples are listed below.
Examples
Rental property maintenance management.
Strata or Body Corporate maintenance management.
Aged care or Home care service providers.
Small facility management
Features
Features for work order booking is similar to other booking types. However there are few important features which are unique to work orders or job orders.
Ability to automate work flow: - Work orders often require quotes, approvals and transparency. You can configure rules in the booking management system to suit your work flow process. For example you may say the quote needs to be approved before booking can be made and the approval process might be clicking a link on an email and approve it after authentication.

Customizable Forms: - Work order forms or Booking page may need customization. BookAndPay application allows the booking page / work order page to be customizable
Common Booking Features
All common features are also available for work order bookings. See list of features