Facility Management Service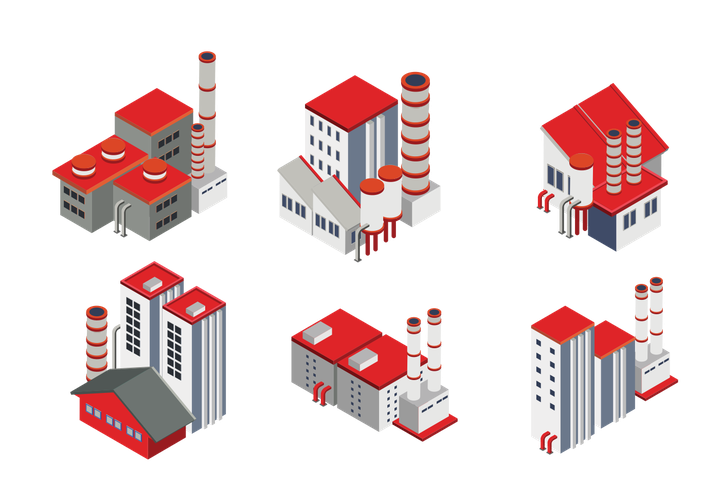 Facility Management Service provider is a good example on how advanced features such as Request For Quote (RFQ) are sent to various Service Providers / Supplier / Tradespeople for quotes. When the facility manager creates the Work Order, the system can create RFQs based on approved supplier or select new ones. Facility management team can review the quotes received and book a service with the accepted supplier / service-provider.
BookAndPay provides a simple and standardized way such that quotes from all suppliers are consistent and comparisons are easy to make. Before the Purchase Order is issued to the selected supplier, BookAndPay can create work flow for approvals. The approvals can be by the building owner or another agent.
Business Problem
Facility management companies constantly need suppliers, service providers such as tradespeople to service various work orders. In a small apartment type of building facility, it can be plumbing issue or an electrical issue or general building maintenance such as painting or gardening. On a larger industrial, commercial or public facility, the work can be more complex with multiple suppliers and workers involved.
The business operations of a Strata management or body corporates companies involving the day-to-day operation and management of a property are very similar. In this strata management / body corporate, the property is jointly owned and comprises multiple units, common areas and common facilities. The approval process of work orders, receiving quotes, approval and payment needs to be transparent and efficient.
Likewise the scheduling and booking of service provider / tradespeople needs to be organized based on the availability and other factors of multiple people. For example availability of an occupier of a specific building unit or apartment or office space need to be scheduled with the availability of the service provider / tradespeople.
Typically the manual work flow includes
| Function | Previous Solution | Notes |
| --- | --- | --- |
| Work order / RFQ creation | Manual | Often a phone call or email requesting the work to be done |
| Supplier / tradespeople selection | Manual | Facility manager or strata body corporate pick one or supplier /tradespeople to quote and email / call them. |
| Receiving the quotes / responses | Manual | Suppliers / Tradespeople send quotes in different formats and its a manual work to collate and organize it for review |
| Review process and approvals | Manual | Reviewing quotes received or getting approval prior to creating a Purchase Order is manual and not transparent. |
| Creating the Purchase Order | Manual | PO process is manual and POs are manually send to selected supplier/service provider with no tracking.There is no easy way to know if the supplier/service provider in fact accepted the work. |
| Scheduling and Booking | Manual | Scheduling the work by coordinating between various people is manual and lot of phone calls and emails. |
| Verify the work completion | Manual | By email and phone calls |
| Get acceptance / approvals as completed | Manual | Work completion approval is manual with no ability to track and with minimal record keeping. |
| Payment | Manual | Manual invoicing and electronic payments. |
| Self Service | Not available | Independent service providers have to call office to information about submitting quotes or payment status. This applies to all parties including tenants or owners in a body corporate / strata. |
| Reports | Excel based | No reporting available for facility managers or service provider or occupants of a facility / buildings. |
Solution
The solution was to use Work Order processing and booking solution. BookAndPay application was deployed as a fully managed hosted solution on cloud.
The following functionalities were added
Service Provider Onboarding function
Self-service function
RFQ / Purchasing function
Booking function
Payment function
Report function
Features Used
Hosted Deployment
Advanced security including OAuth Authentication
Notifications
Scheduling and Calendar
Self-service
Reporting system with exporting capabilities to CSV, Excel and PDF
APIs
Work Order
Benefits
Total transparency end to end. From work order request from occupants of the building to RFQ process to payment and selection.

Lot more competitive quotes and clarity on the work order description and completion

All service providers create the quote in a standard way which makes it substantially easier for the facility manager and others involved to review and select.

Service provider can login via self-service and update the quote anytime.

Purchase orders are created and linked to Work Orders providing transparency, clarify and improved work flow.

Service providers can upload photos on completion avoiding confusion and avoid word of mouth.

POs, Payments, Work completions can be approved by the designed party anytime via self-service.

Reminder notifications if any part of the work flow is held back

Reduced a lot manual work order processing and resulting efficiency gain.

Substantially reduced administrative overhead and associated cost.