Self-service, cancellations and refunds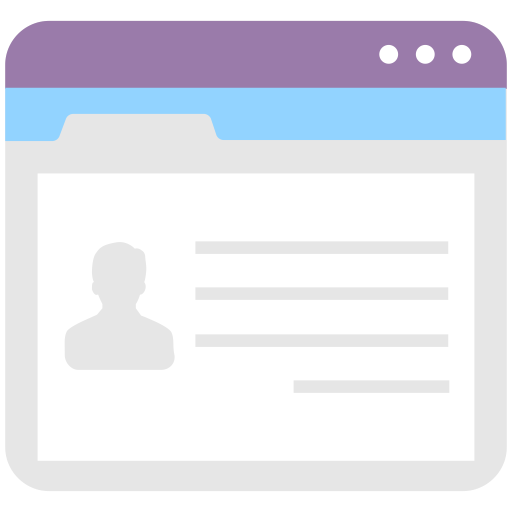 Self-service
Self-service is a built-in feature which enables the customers to access their data securely 24/7. Self-service provides the following functions.
24/7 secure login
Make changes to bookings
Make changes to personal information such as email
View past bookings
View past payments and invoices
Change passwords
Customers can login using passwords they created or using OTP ( one time password).
Why is it needed ?
Self service brings some obvious and not so obvious benefits. These includes
Reduced dependence on support or administrative staff on customer enquiries.

Better productivity for staff

Better customer experience.

Reduced no shows and administrative over head associated with it.

Compliance to security and data privacy issues.

24/7 access for everyone including staff
How it works ?
Self-service is service component within BookAndPay application. It gets deployed when you deploy the application.
Like other services, you have to configure the self-service after deployment.