SaaS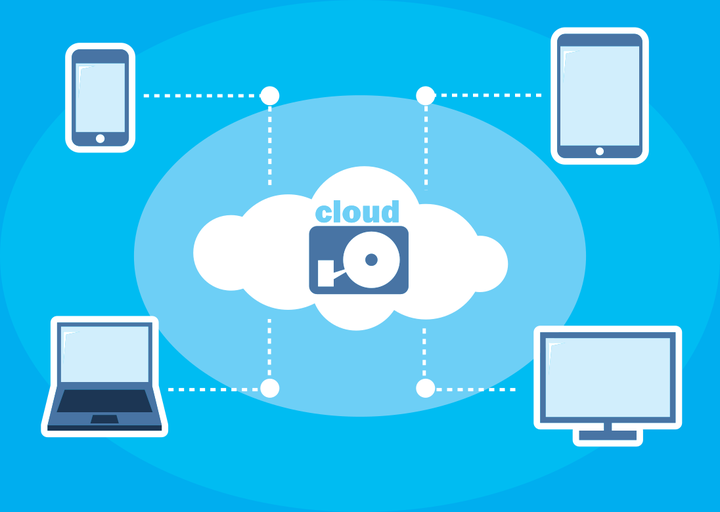 There are two options for hosting
Use BookAndPay.com
Self-Hosted where you install the BookAndPay application in your own infrastructure. See Self-Hosted
SaaS
Using BookAndPay.com server gets you up and running quickly with no installation. In other words you use BookAndPay.com software as a service (SaaS). Its fast and effective and suit some type of customers where there is no complex integration required.
Advantages of SaaS
No installation
Software gets automatically updated.
No hardware worries
Support from developers and technical team with no additional cost.