Self-Hosted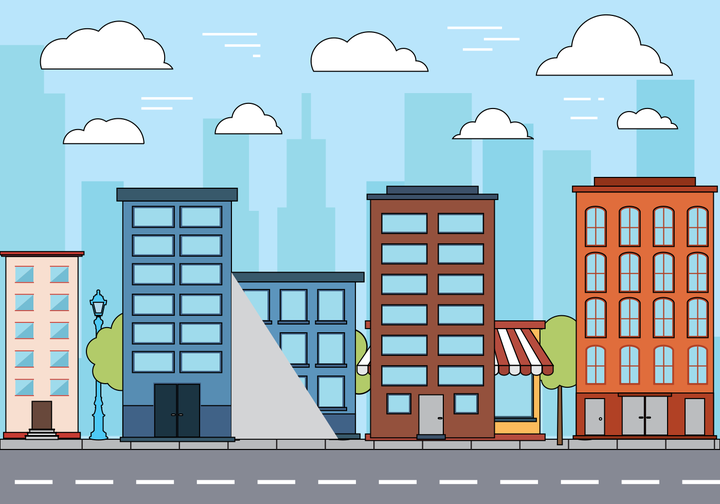 There are two options for hosting
Use BookAndPay.com. See SaaS
Self-Hosted where you install the BookAndPay application in your own infrastructure.
Self-Hosted
Run BookAndPay application in your own infrastructure. Self hosting is important in many situations with specific security or connectivity requirements. You still get the support from us.
Advantages of Self-Hosting
You are total control in data sovereignty and security.
Your team can make decisions on maintenance / updates and backups.
More complex integrations with specific firewall and routing restrictions.
Choose hardware of your choice.
You can deploy in your preferred public cloud, or your down data centres or on bare metal.
SSO integration / Sync users from Active Directory / LDAP servers.
Get support from us and give us limited access for support only if required.
Please contact us and we will be happy to get you up and running.