Booking system for sharing economy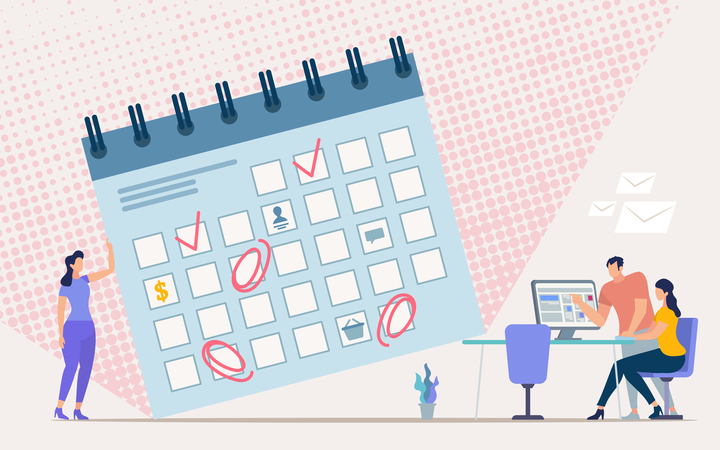 Booking system for sharing economy
With economy moving towards a 'shared economy' model from ownership to access, more and more businesses need the ability to sell physical products and resources as "time". Human services, physical products and public or private resources can be sold as time.
If a business is selling physical product, they use a off the shelf e-commerce platforms. It is extremely expensive and time consuming for businesses to build their own custom software. Likewise if you are in the business of selling time, BookAndPay.com provide a software platform optimized to sell time.
BookAndPay is a software platform for businesses to sell physical products and human resources as "time". Selling time is booking and BookAndPay is a booking system and e-commerce platform for selling time.
Examples
Physical products such as forklift, electric cars, furniture or exercise equipment sold as time
Human services such as coaching classes, optometrists or electricians sold as time
Public or private resources such as backyard swimming pools, venues and rooms, co working spaces or barbeque in a public parks…sold as time
BookAndPay platform is designed for two specific needs.
Businesses which sell "time" directly to customers via online booking or phone bookings. E.g. Franchise business providing airport shuttle service.

Business which want to build a product / solution for sharing economy. E.g a new business which rent 'electric scooters'