Multiple bookable assets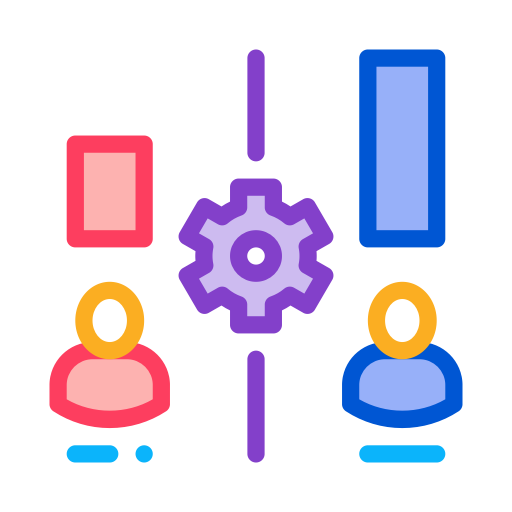 Manage multiple bookable assets easily
Assets are inventory of items for booking and are searchable.
Assets are anything that's bookable in your business. The asset which can be booked might be a tennis court or a person. It can be an equipment or a coaching class. It can be a transport or a gardening service.
The assets may be part of one business location or it may be franchise network spread around the country. BookAndPay booking management system allows you to create and configure your assets for booking.
  Learn more about assets
Examples
To illustrate the concept, lets take some examples
Tennis Courts: Sporting Facility management business hire tennis courts. Courts can be booked by anyone.

| Business | Asset for booking |
| --- | --- |
| Tennis Court Hire | court |

Car Service: Car service center franchisee. A user makes a booking to service his car at a nearby service center.

| Business | Asset for booking |
| --- | --- |
| Service Centre | business location |

Aged Care: An aged care service provider enables booking for various home care services such as nursing, home maintenance. Service is provided by various service providers. Users can book for a service.

| Business | Asset for booking |
| --- | --- |
| Aged care | service |

Yoga classes: A yoga or personal training franchise has several locations with multiple classes and sessions. User can make a booking for a one off class or for the entire session or term.

| Business | Asset for booking |
| --- | --- |
| Yoga franchisee | class |

Equipment hire: Equipment hire company have hundreds of items which can be hired on an hourly or daily basis.

| Business | Asset for booking |
| --- | --- |
| Equipment Hire | Equipment and Tools |

Medical Practice: Medical practice have several locations and each location have multiple doctors. Booking can be made for a doctor or a location

| Business | Asset for booking |
| --- | --- |
| Medical Practice | Doctor or location |

Room and Venue Hire: A local government authority has several venues and rooms for public hire. Booking can be made for a venue

| Business | Asset for booking |
| --- | --- |
| Local Government / Rental company | Rooms and Venues |

Facility Management: For body corporates, facility management and strata management companies, managing and booking service orders or work orders.

| Business | Asset for booking |
| --- | --- |
| Facility management | Work Orders |
More business examples can be found here
  Learn more about assets