Booking system for franchise business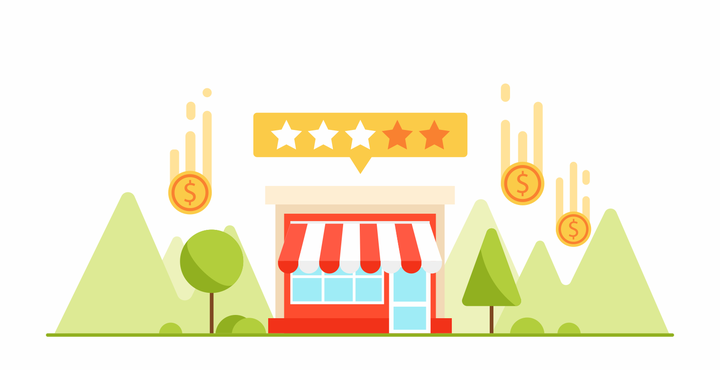 Simple and effective booking system for franchisors and franchisees. Get more bookings and reduce under utilized assets and services. Supports phone booking and online booking. Better user management with roles for franchisor, franchisees, admins. Self-service function for all your customers. Stripe payment integration. Advanced schedule and availability management for real time booking.
The best toolkit for your franchise operations.
Centralized management by franchisor
Manage any number of franchisees
Easy onboarding of franchisees
Online and phone booking
Phone booking for customer support
Franchisees create own schedule and availability
White label or co-branded solution
Advanced reporting feature
Self-service to manage bookings, payments
Customizable notifications
Integrate with existing business applications
---
Overview
BookAndPay booking management system allows franchisors to provide a simple and effective booking system to all franchisees. Its one of the best toolkit franchisor can provide to a franchisee. A booking system that helps your franchisee to get more customers and reduce under utilized assets. Depending on the nature of your business, the assets can be
Franchisees can create their own schedule and availability for these assets and make it available for online and phone booking. With advanced user management, you can create roles for admins, staff, customers, owners.
You can use BookAndPay as a standalone booking system or you can integrate with your existing business applications such as CRM system for improved workflow and to avoid manual data entry and duplicated data.
With built-in self service, your customers can securely login to the booking management system 24/7 and view past booking and payments easily.
BookAndPay booking software system can be deployed on premise or it can be used as SaaS / Hosted cloud solution. Learn more
Centralized management by franchisor
Franchisor can administer any number of franchisees into booking system
Franchisor can administer franchisees, users and assets centrally. Franchisor can also assign roles to specific users within a franchisee business or run reports on bookings and payments centrally.

Manage any number of franchisees
No limit on number of franchisees, users or assets
You can create or update franchisee details easily.This can be done centrally by franchisor or by franchisee. You can administer franchisee staff, schedules, availability centrally or you can assign it to specific user within a franchisee business.
Easy onboarding of franchisees
Franchisees can be on-boarded easily in a secure way.
Once you configure the system yourselves or with our help, you can on-board new franchisees quite easily.
Online and phone booking
Enable phone booking or online booking
Unlike many online booking software, BookAndPay supports phone booking as well. Your customer support representatives or contact center agents can look up the availability for a specific franchisee or even the availability of an asset within an franchisee and book on behalf of customers.
Customer support team
You can engage internal or external teams to act as centralized customer support team for booking.
Customer support team can even be located in a different location or country with no specific installation or configuration requirements.
Franchisees create schedule and availability
Franchisees can design their own schedules
Whether its a piano lessons or equipment availability or availability of a trades person such as Electrician, BookAndPay allows franchisee to design and create schedule and real time availability.
White label or co-branded solution
You can use BookAndPay as a white label solution
You can use BookAndPay as a white label solution. That means software acts as a back-end booking engine and only your logo / brands will be visible to your customers. You may also as a co-branded solution for rapid deployment and lesser cost.
Advanced reporting feature
Franchisor and franchisees can create reports in PDF, Excel or CSV.
You can also configure what reports are available to specific users based on user roles.
Self-service to manage bookings, payments
Self-service is a great tool to improve customer satisfaction and improve operational efficiency.
All users who makes the booking via online or via phone are automatically registered into self-service system. This allows them to manage bookings, payments 24/7. No need for them to call you about lost invoice or making booking changes.
Customizable notifications
Fully customizable notification messages with templates and rules
You can customize the messages you sent to customers using templates and rules. You can configure what, when and how to send a message. E.g you may send a payment overdue messages by WhatsApp and phone call or you can send booking reminder by SMS and Email.
Payment integration
Integrated payment improves cashflow for you and provides better customer experience
We support Stripe as the default payment processor. Its secure and comply to all national and international requirements in handling payments.
Integrate with your existing business app
Integrate with your existing business app for better workflow automation and process
Booking system can work independently. However you can also integrate with existing business applications such as CRM or Accounting software.
Hosting options
You can run BookAndPay in your infrastructure or use it as SaaS
Different hosting options give you the flexibility you may need. You may want to run in your own preferred data center or VPS provider such as AWS or Azure in the data center of your choice. Alternatively you may just own managed service and use BookAndPay as Software as a Service model.
Pricing options
|
Simple pricing model allow you to pay for what you really need|
Pricing depends the hosting option you choose. Whatever option you may choose, you pay for what you need. No hidden cost or complex contracts.
How it works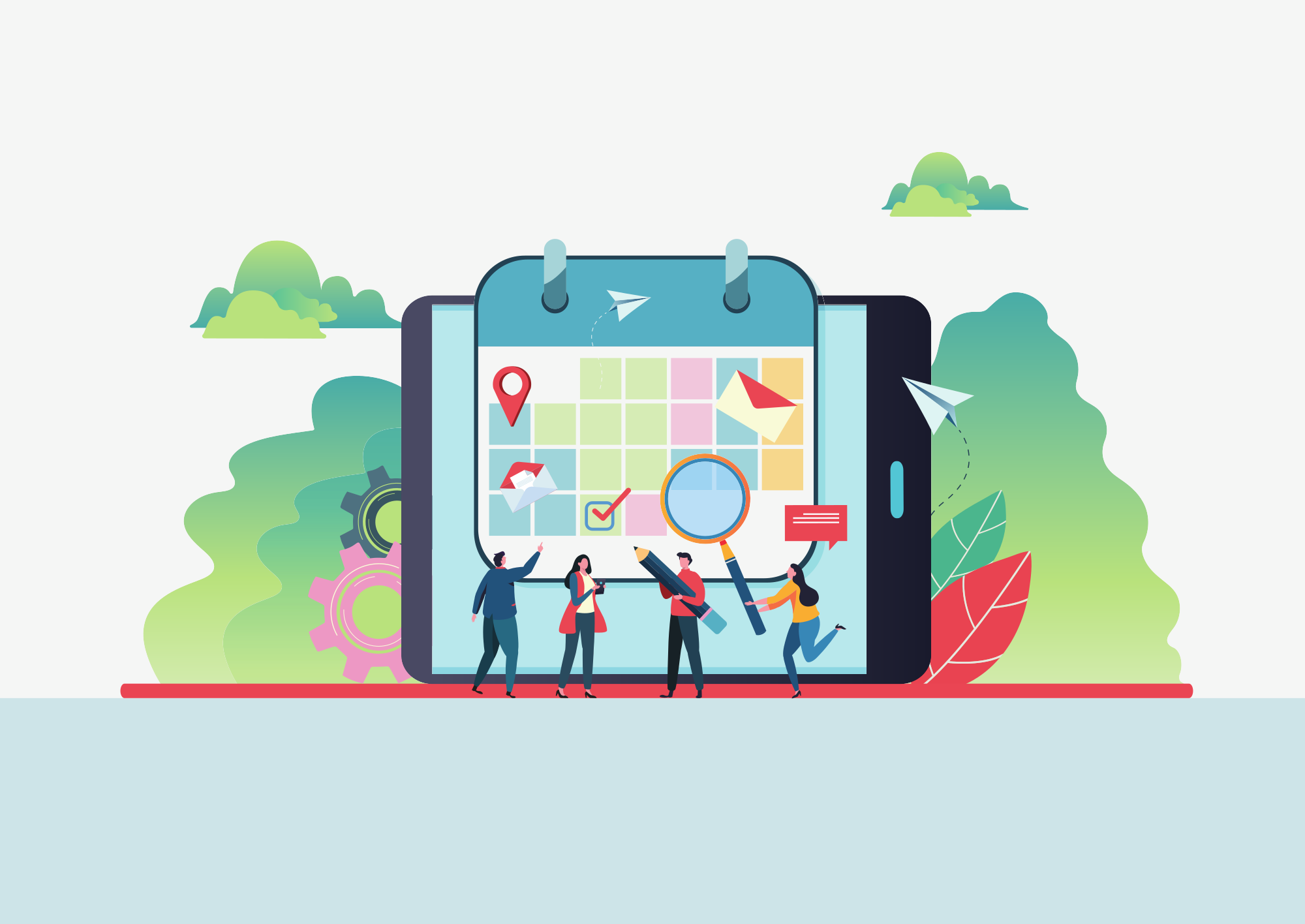 Step 1
Decide on hosting option. You can use Software as a Service (SaaS) or Self-Host in your infrastructure.
Step 2
Administrator invite other users to register. Administrator can assign new users with admin, member and guest role. You can create more specific roles such as customer support or franchisee owner
Step 3
Administrator modify the default templates, notification rules and other settings as required.
Step 4
Franchisee owners create assets which are bookable, create schedule and assign schedules to assets.
Step 5
Franchisor admin add "Book Now" button to franchise website and link to BookAndPay application.
Franchise Booking System Examples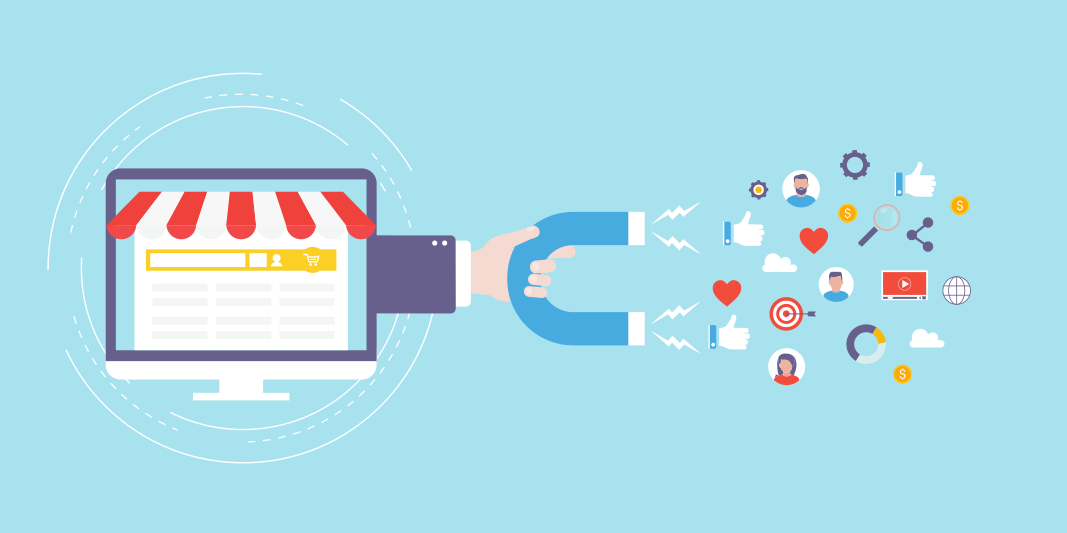 Tuition Franchise Business
Multiple franchisees
Several students
Numerous franchisee locations and online only option
Asset-Type: Classes  
Booking-Type: Term   
Payment-Type: Full payment or deposit  
Online-booking: Yes
Phone-booking: Yes  
Self-service: Yes  

Equipment Rental Business
Multiple franchisees
Several students
Numerous franchisee locations and online only option
Asset-Type: Equipment
Booking-Type: Casual
Payment-Type: Full payment or PO
Online-booking: Yes
Phone-booking: Yes
Self-service: Yes