Reports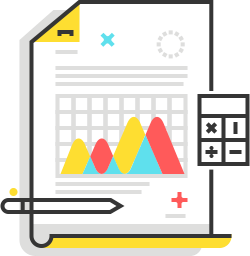 Overview
Reporting availability varies between versions. Full reporting system is available only for single tenant dedicated instances or enterprise customers only.
The reports provides data from the application in a tabular format.
The data is viewed in a table where the columns can be sorted, and you can also search through the contents of the table easily.
The reports can be exported to CSV/Excel format which can be useful to perform additional slicing and dicing of the data. In addition to this the reports can be exported to PDF, and the reports can be rendered into a view which is suitable for printing.
Booking Report
The booking report presents an overview of all of the bookings you have received. This report presents the bookings across all assets that you own.
User Report
The user report presents an overview of all of your customers that have booked into your assets.
Payment Report
The payment report presents an overiew of all the payments you have received from your customers.
If you click on the Receipt link then you will be presented with a Stripe payment receipt.
Message Report
The message report presents an overview of all the messages that have been sent out on your behalf. This includes both email and SMS messages.
On this report you can see the status of the message as well as who the message has been sent to.
If you click on the View Message link then this will present the exact message that was sent out to your customer.