Getting Started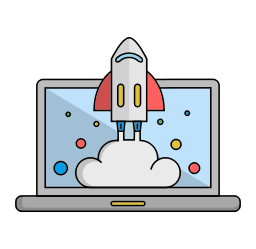 Overview
This guide is a very basic step by step guide on how to enable booking for your business assets.
Step by step
Step 1: User registration
User registration: You can register here with your business email. Once we receive your request, we will enable your account typically within 24 hours.
We highly recommend using your business email address instead of generic email addresses such as gmail or outlook.
Step 2: Create bookable assets
Create Assets: Create assets which are bookable. This can be a business service such as electrician or physical asset such as a forklift. See assets for more details.
Step 3: Activate assets
You can activate an asset for booking in two ways.
Pay subscription fees ( monthly or yearly)
Activating trial.
Step 4: Activate booking
When you activate an asset for booking a default schedule gets assigned to the bookable asset and the asset is open to public for booking. It is likely you want to modify various information about booking. This includes
Customizing schedule or availability of your business assets. See Schedule
Customizing notification messages to your customers. See Notification messages
Customizing cost of booking. See Payment